Revolutionizing health decision-making requires innovative ideas and a culture who hears them. This begins with inclusion and a team of people with diverse backgrounds, perspectives, experiences, and skillsets.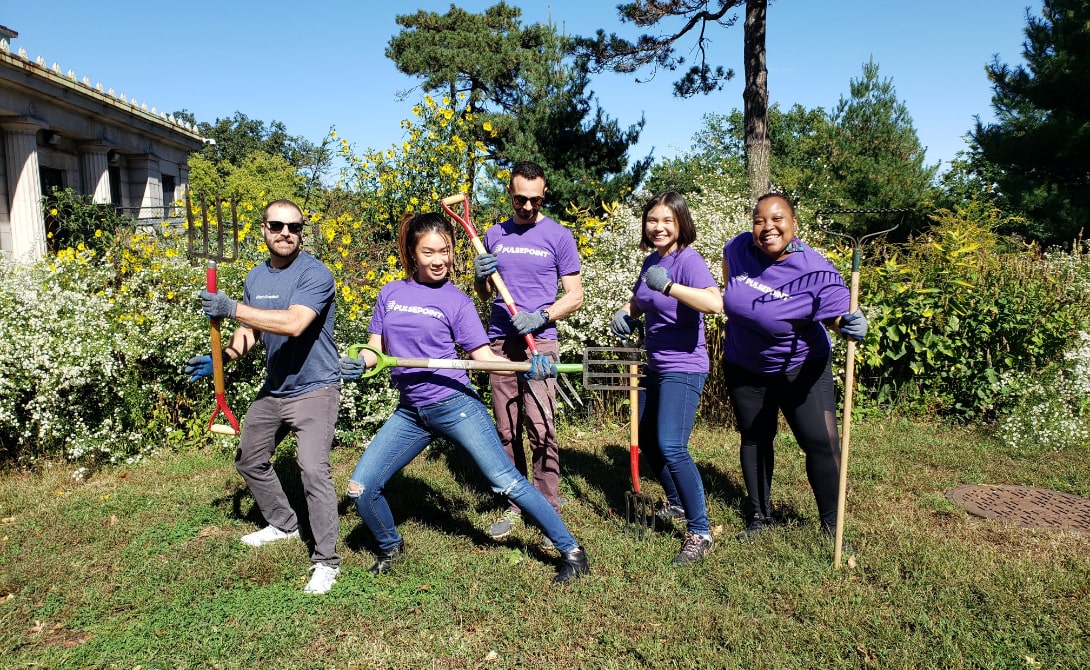 Our approach to diversity, equity, and inclusion was designed to deliver a long and sustaining impact and is focused around four key areas:

Talent
Develop a team that is diverse at all levels and representative of the people and world around us.

Advancement
Provide each person with an equal opportunity for career development, growth, and advancement.

Culture
Foster an inclusive environment where everyone's voice is heard and their opinions are valued.

Community
Develop and nurture relationships with organizations whose efforts support diversity and inclusion.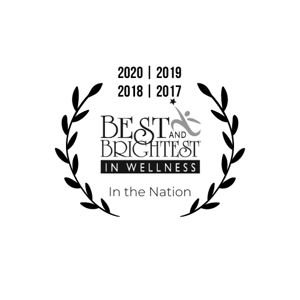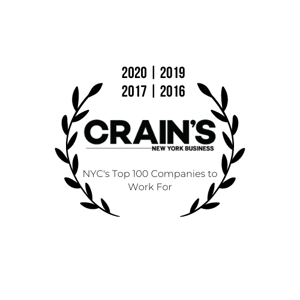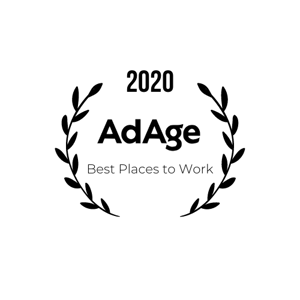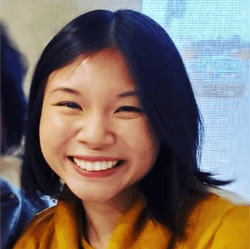 At PulsePoint, I can be my authentic self. I'm accepted, welcomed, and appreciated for who I am and have countless opportunities to develop and grow as a leader.
vicky tan / HRIS and benefits specialist, Pulsepoint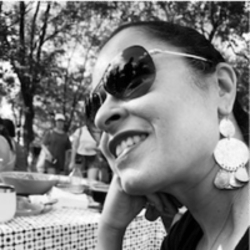 Working at PulsePoint, I'm part of a team where my voice is heard and valued. I'm inspired by our commitment to DE&I and the work we're doing to drive it forward.
ANGELICA DE LAS SALAS / SENIOR BD MANAGER, pulsepoint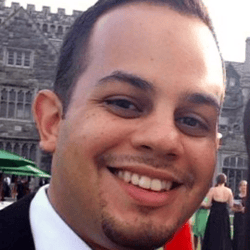 My favorite thing about PulsePoint is the people I get to surround myself with each and every day. We grew up in an era of diversity and the company understands that.
vincent padilla / strategic relationships director, pulsepoint
Working at PulsePoint means being part of a supportive, collaborative, and inspiring culture with countless opportunities to learn and grow.