"HCP365 provides the granular insights necessary for us to customize HCP engagement strategies by segment. We're able to take digital activity tied to an NPI number and find useful insights for future marketing investments."
Ray Rosti, Chief Digital Officer at Publicis Health Media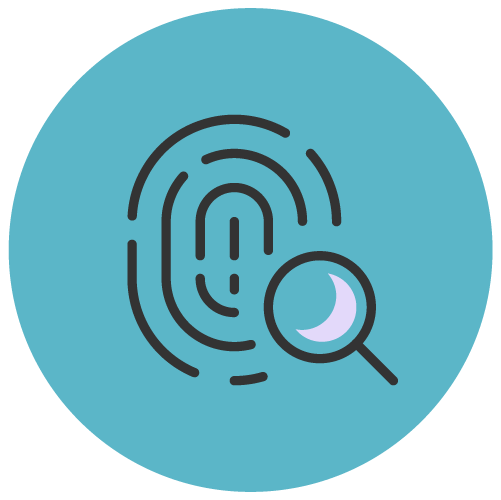 IDENTIFY HIGH VALUE HCPS BY NPI
PulsePoint identifies high value HCPs:
Researching related diagnoses and treatment


Visiting your brand page


Searching your brand or product paid keywords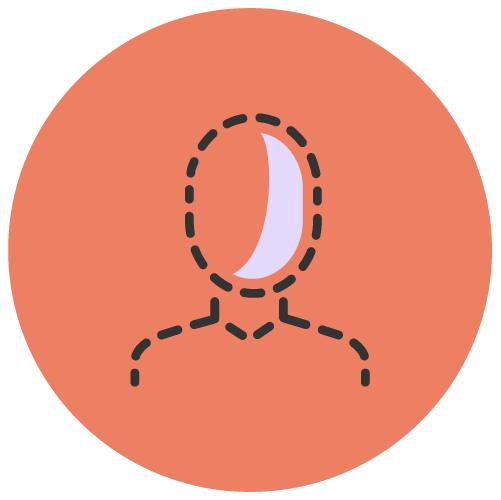 PRIORItize and segment npis based on clinical and behavioral activity
Match first-party data with HCP365's NPI-level digital identity and web behavioral data to complete the customer profile. HCP365 answers:
Who specifically is visiting your site or clicking your ads


What HCPs are doing while on your site


When HCPs are most likely to engage with your brand


Where HCPs come from and where they go while on your site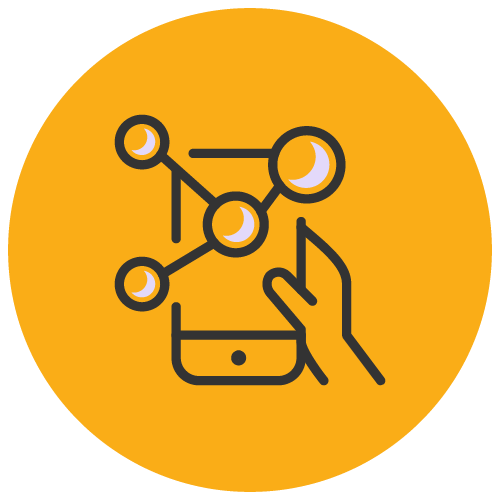 activate npis based on likelihood of conversion
PulsePoint's Smart NPI List activates scheduled triggers to send:
Emails to NPIs


Field sales alerts


Programmatic creative to each NPI
"PulsePoint's HCP365 Measurement product is an industry-leading technology that helped us meet our goals for our client's HCP campaigns. Their contextual capabilities consistently generate quality engagement among consumers."
Sean cotton, President of COEGI