As a healthcare marketer, you know that reaching healthcare providers with the right message at the right time can be a challenge. Our webinar provides you with valuable insights and strategies to create an effective omnichannel marketing campaign that engages healthcare providers both at work and at home.
During the webinar, our panelists cover:
The latest trends and challenges in pharma marketing

The importa

nce of an omnichannel approach in reaching healthcare providers
Strategies for creating engaging messaging and creative for healthcare providers
Beck Spencer, Head of Integrated Planning & Activation, Real Chemistry
Christie Volke, VP, Media Strategy, AbelsonTaylor
Gus Strominger, Director of Patient Marketing & Digital Strategy, ADC Therapeutics
Moderated by: Becky Hallam, VP, Platform, PulsePoint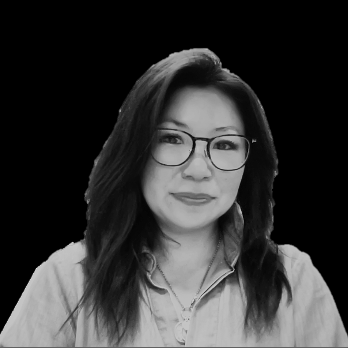 Beck Spencer, Head of Integrated Planning & Activation at Real Chemistry

Beck is a proud member of the AAPI community and department head at Real Chemistry, committed to advancing her team and supporting the next generation of female and diverse leaders.

She joined Real Chemistry as an MD of Media Activation and was promoted to the Head of a Practice within a two years. Beck's focus is to elevate media strategy and engagement across the paid ecosystem and to leverage emerging tech to solve client challenges.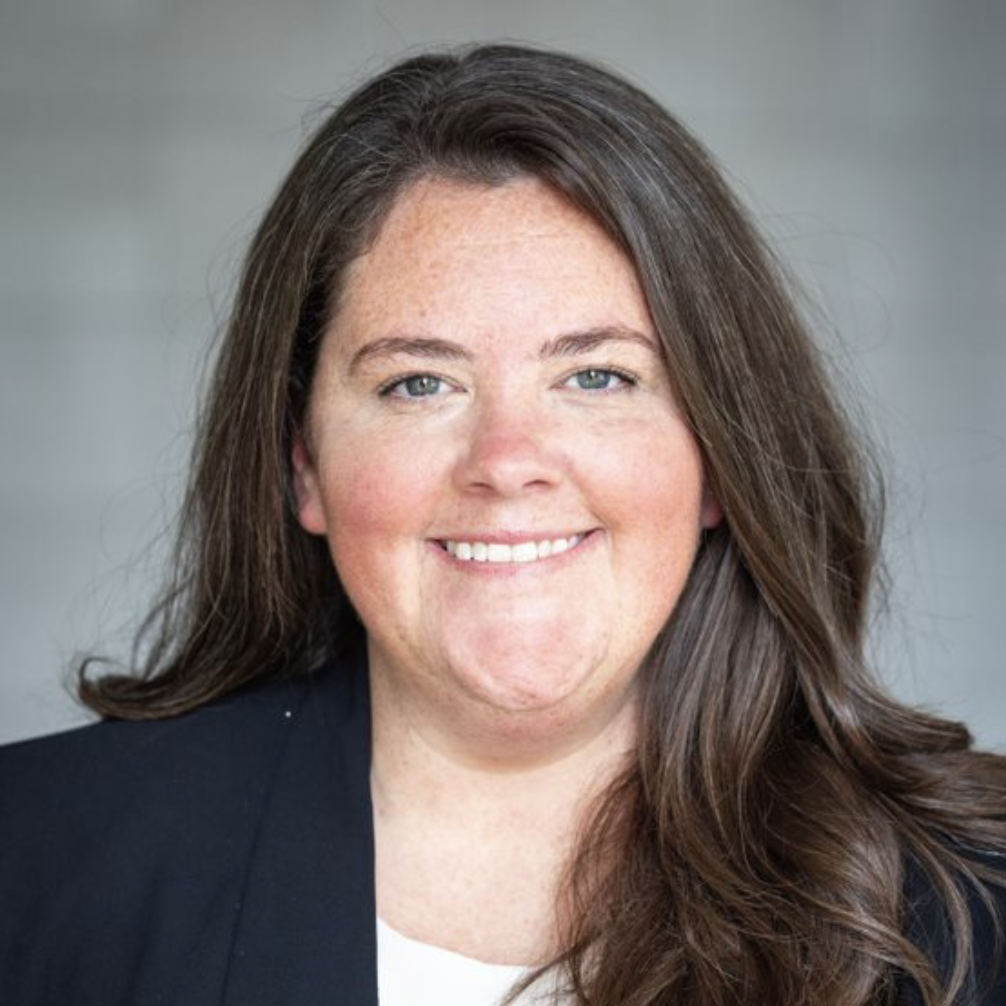 Christie Volke, VP, Media Strategy at AbelsonTaylor
Christie is a Chicago native with experience on both publisher and agency teams. From hands on keyboard ad trafficking and programmatic trading to high level brand planning, she has touched almost every digital media channel and business vertical possible. Christie is currently leading the planning and activation of cross channel media campaigns for AbelsonTaylor- focusing on expanding the agency's capabilities, creating stronger integrations between media and analytics and supporting business development.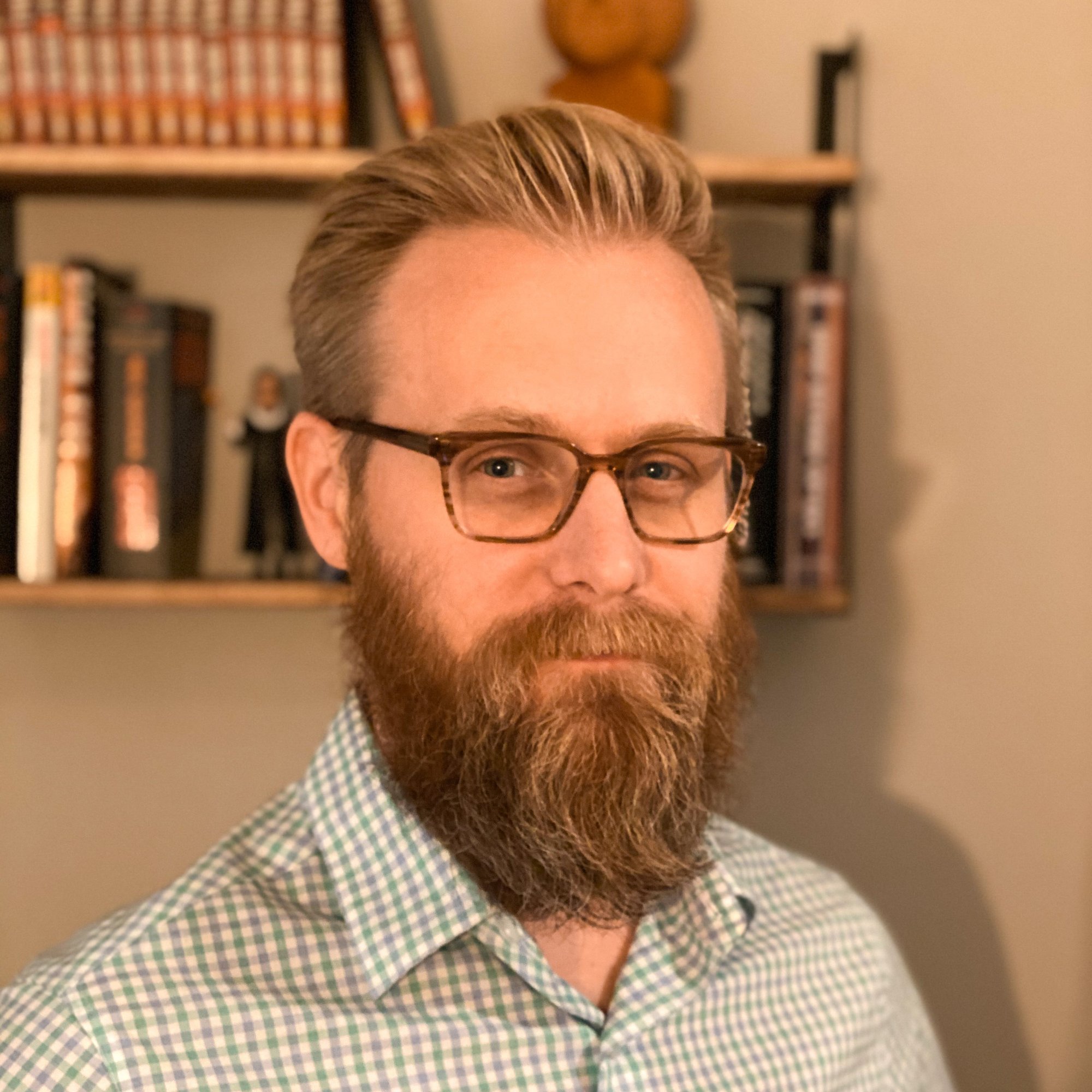 Gus Strominger, Director of Patient Marketing & Digital Strategy at ADC Therapeutics
Gus leads digital strategy and patient strategy at ADC Therapeutics where he led the creation, strategy and execution of the company and brand digital properties.

He has recently launched and is optimizing a full omni-channel campaign that spans personal promotion and non-personal promotion. Partnering with internal and external stakeholders to deliver value to his organization.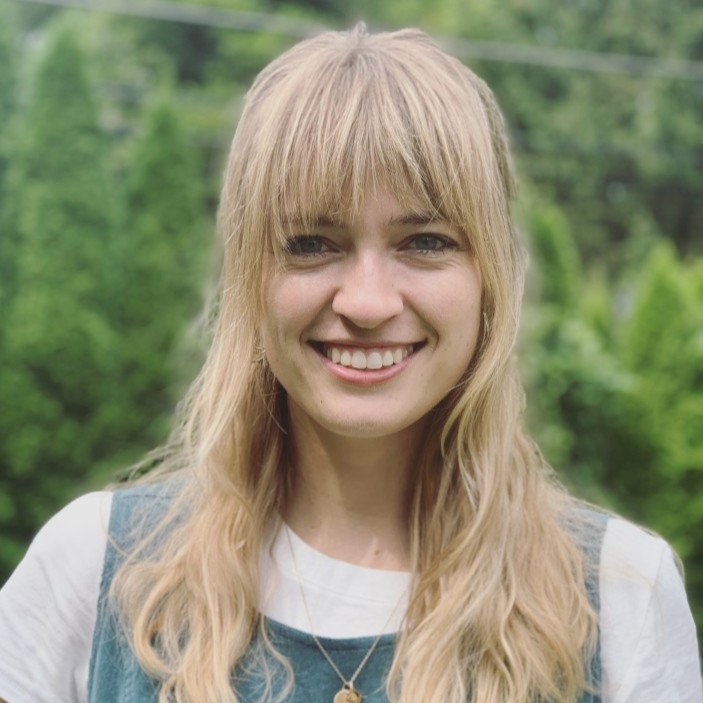 Becky Hallam, VP, Platform at PulsePoint
Becky
is VP of Platform at PulsePoint, a global programmatic healthcare technology company using real-time data to transform physician and patient healthcare. At PulsePoint, she is responsible for the oversight of strategic campaign planning and activation through PulsePoint's LIFE platform. She joined PulsePoint in 2021 from a healthcare agency, where she learned and refined the tricks of the (programmatic) trade. In her free time,
Becky
loves to sing and is a member of the Mendelssohn Chorus of Philadelphia, one of America's longest-standing musical ensembles.
ABOUT PULSEPOINT
PulsePoint is a leading technology company that uses real-world data in real-time to optimize campaign performance and revolutionize health decision-making. Leveraging proprietary datasets and methodology, PulsePoint targets healthcare professionals and patients with an unprecedented level of accuracy—delivering unparalleled results to the clients we serve. The company is now a part of Internet Brands, a KKR portfolio company and owner of WebMD Health Corp. For more information, visit pulsepoint.com.