With PulsePoint, a next-generation programmatic platform, you get access to robust first-party data on over 3.2 million healthcare professionals (HCPs), enabling you to accurately target physicians for your HCP advertising campaigns and directly measure real world impact, without the need for cookies.
That's:
More addressable reach
More first-party data
More health signals
More touch-points
than any other entity.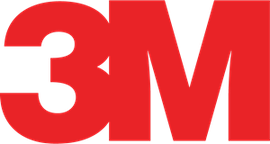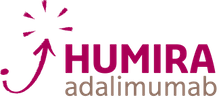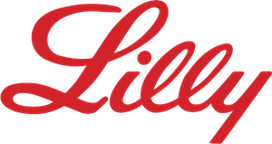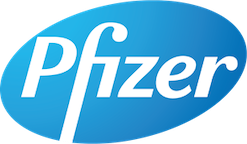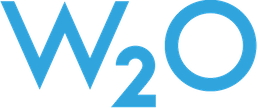 influence your HCP audience throughout their journey
PulsePoint activates physician advertising at every stage of the physician's digital journey.
1-to-1 NPI Targeting
Match your cross-device advertising to your National Provider Identifier (NPI) targeting list.
Smart list technology
Intelligently automate HCP target lists powered by digital engagement with a brand and/or claims data.
Clinical Behavior
Target specific physicians taking relevant clinical actions: Rx | Dx | Px
Online Behavior
Smart pixel technology that intelligently identifies HCP activity on website and paid search campaigns.
Measure your digital marketing at the individual hcp level
PulsePoint enables you to measure your digital marketing at a uniquely granular level.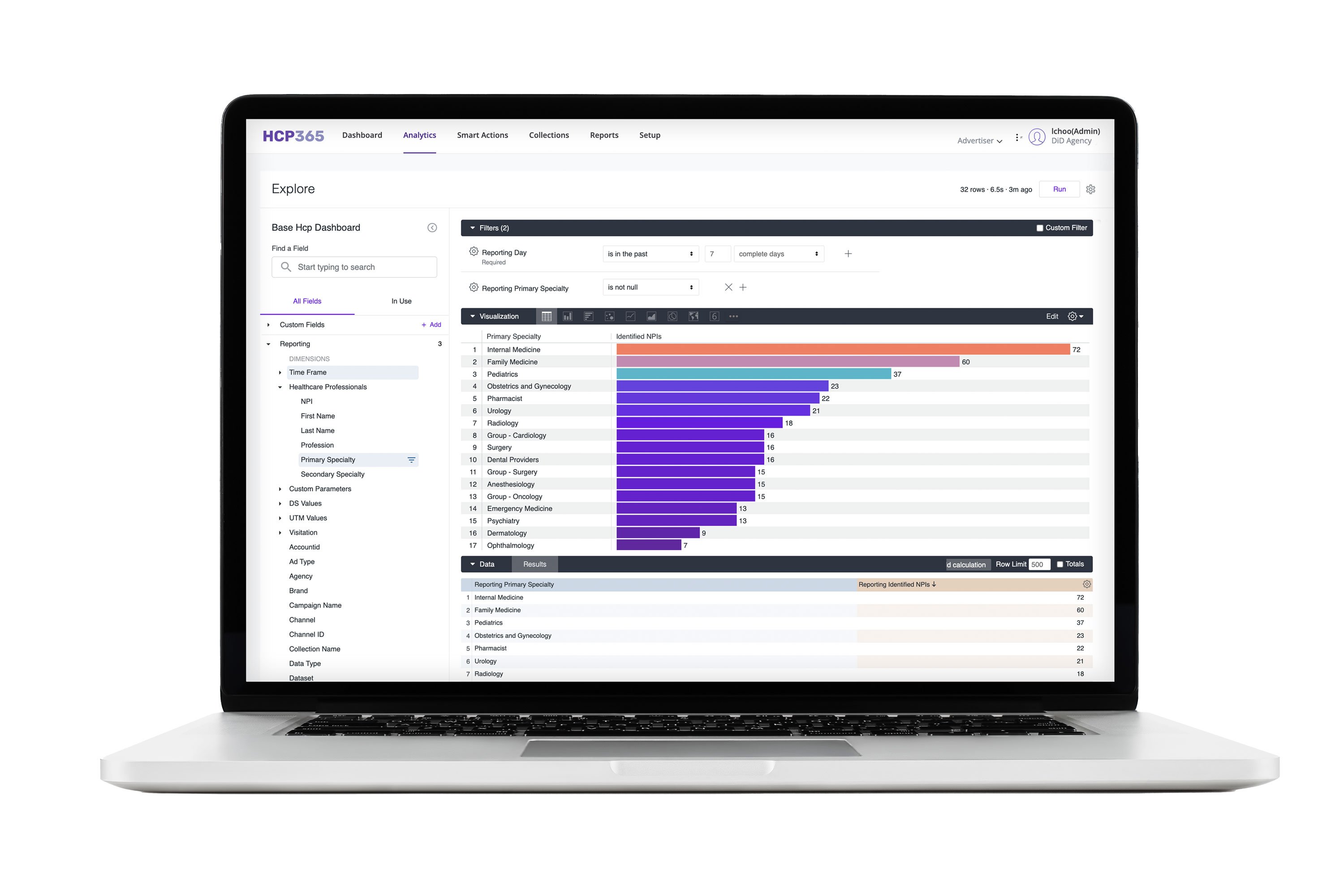 Physician-level Measurement
Find out which physicians are interacting with your advertising and visiting your website.
Multi-channel attribution
Analyze attribution and cross-device performance on all digital touchpoints of the HCP: website, email, display, native & search
Omni-channel brand engagement
Our physician targeting solutions deliver multi-channel brand engagement throughout the day - including digital experiences in the clinical workflow at work and at-home moments with CTV.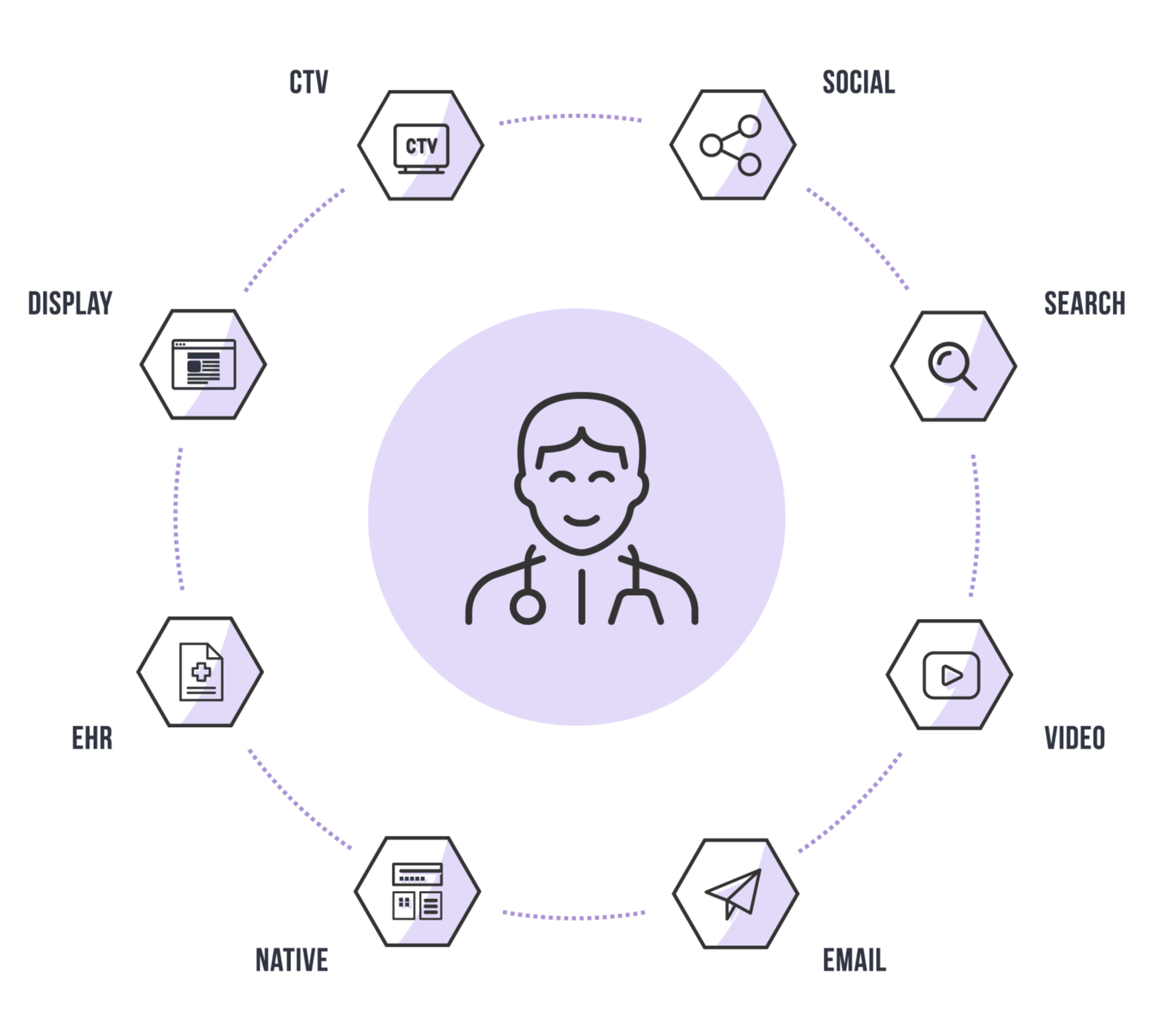 Display - cost-effective, short-form communications across channels
CTV - targeted video engagement during off-hours, at home
Social - Match Life NPI lists to accounts on Facebook to activate social audiences
Email - long-form communication delivered directly to the physician's inbox
Video - attention-grabbing media delivered when relevant
Native - custom content in a trusted format
Search - messaging targeted to intent
EHR - direct communication in the physician's workstream at the point of care
PulsePoint is a transparent, and cost-effective way for us to continue to reach and engage healthcare professionals at scale.
- Steve Minichini, President of Paid Media at Evoke
HCP Marketing success story
A healthcare agency charged with regaining marketing share from newer competitors for a cardiovascular drug leveraged PulsePoint to target individual physicians based on the brand's call list, and trigger marketing messages based on the physician's profile across channels.
New unique weekly writers
Average additional scripts per HCP
Based on additional revenue generated
See our HCP marketing platform in action!